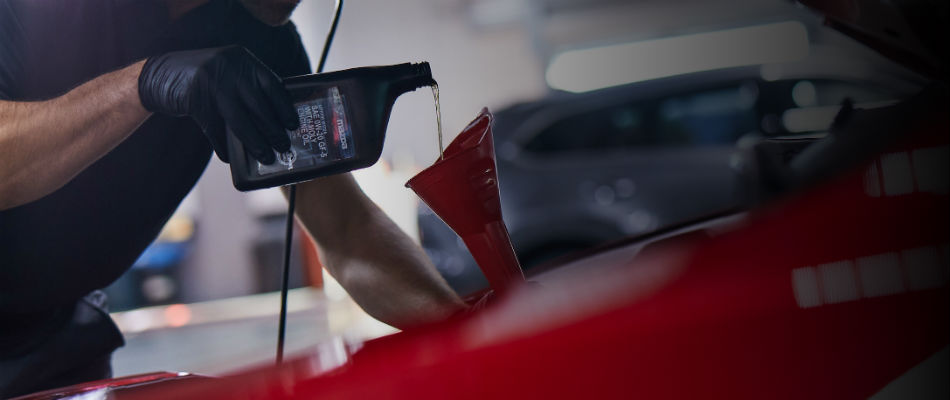 Keep Your Vehicle Running Like New Around Galesburg, IL
Higher temperatures speed up a car's wear and tear, as fluids and lubricants break down more quickly. But by following the manufacturer's recommended

maintenance

schedule (see your car's owner's manual) and taking the following precautions, your car will be ready for a long, hot summer. Some simple preventive steps can help you save time, money and a headache. Galesburg

Nissan

in

Galesburg, IL

can help your vehicle stay in tip-top shape.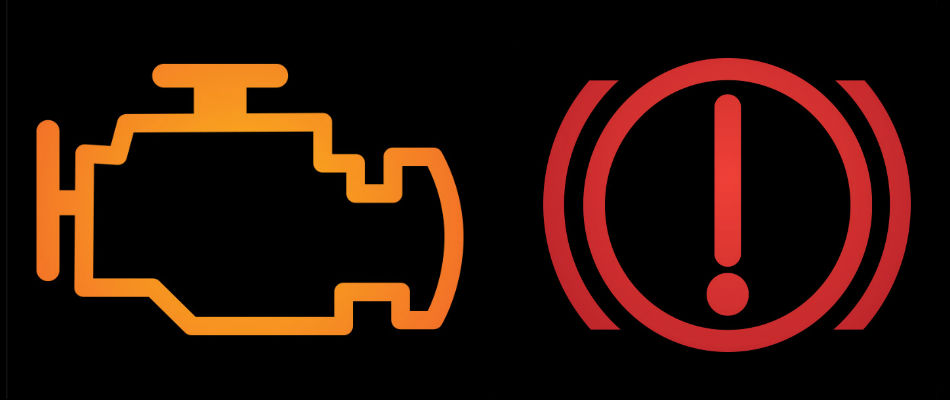 Inspect
Check batteries and battery cables for corrosion, cracks and, dirt. Hot weather can shorten a battery's life, so have it tested if it's near the end of its warranty. It's a lot easier to replace a dying battery before a trip than replace a dead one on the side of the road. Look at the air pressure in all your tires, including the spare, to make sure they are properly inflated. Uneven or excessive treadwear are signs that it may be time for rotation or even replacement. Test your car's interior and exterior lights, including turn signals and high beams, to make sure they work. This is also a good time to clean the lenses to get maximum visibility.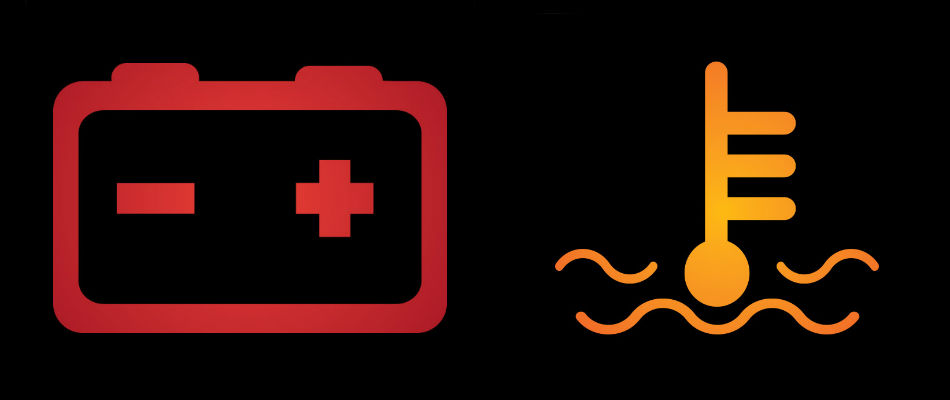 Replace
Have a licensed brake adjuster change your brake pads and linings for wear. Replace your engine oil and filter according to the manufacturer's service intervals and specifications. The
service technician
should also check the coolant, brake, automatic transmission, windshield wiper. and power steering fluids. Change your car's air filters according to the manufacturer's service intervals and specifications. A dirty air filter lowers gas mileage and reduces engine performance.
2080 N. Henderson St.
Galesburg
IL
61401
Service Department
Hours
Monday

7:30am - 5:00pm

Tuesday

7:30am - 5:00pm

Wednesday

7:30am - 5:00pm

Thursday

7:30am - 5:00pm

Friday

7:30am - 5:00pm

Saturday

8:00am - 12:00pm

Sunday

Closed